NYC API Developers Portal
Official APIs from the City of New York
Sign up
2
Sign up for a new account or
sign in if you already have one
Sign in
3
Subscribe to a Product
to start using the APIs
Products
Check out the automatically generated API Documentation that describes how to use the APIs and includes code samples in multiple languages
Featured APIs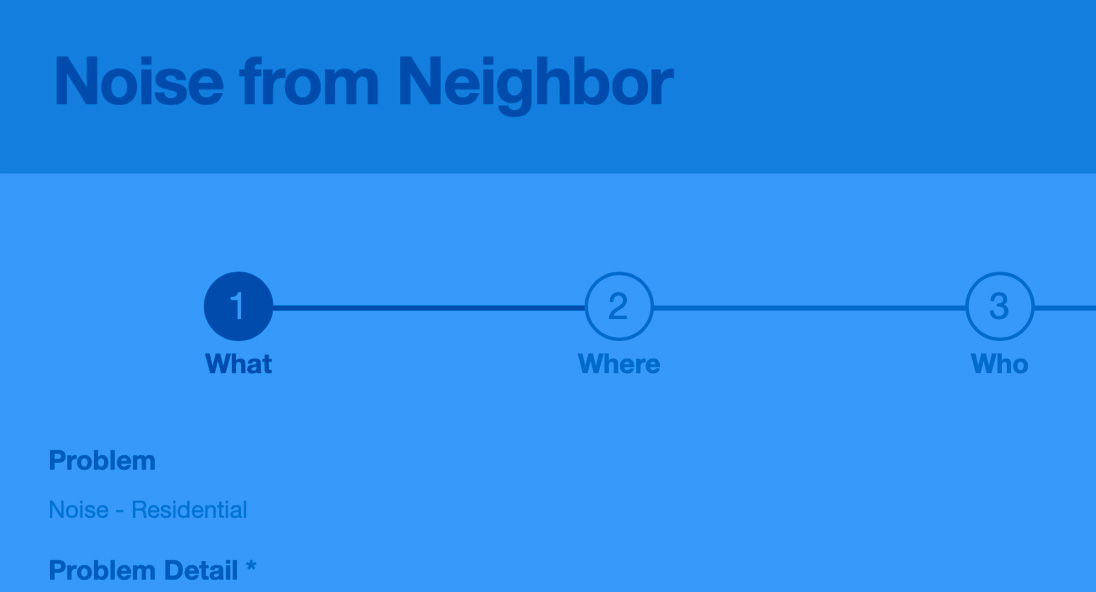 NYC 311 Public
The Public NYC311 API increases the accessibility of NYC311 Online content. As part of an initiative to improve access, transparency, and accountability of City government.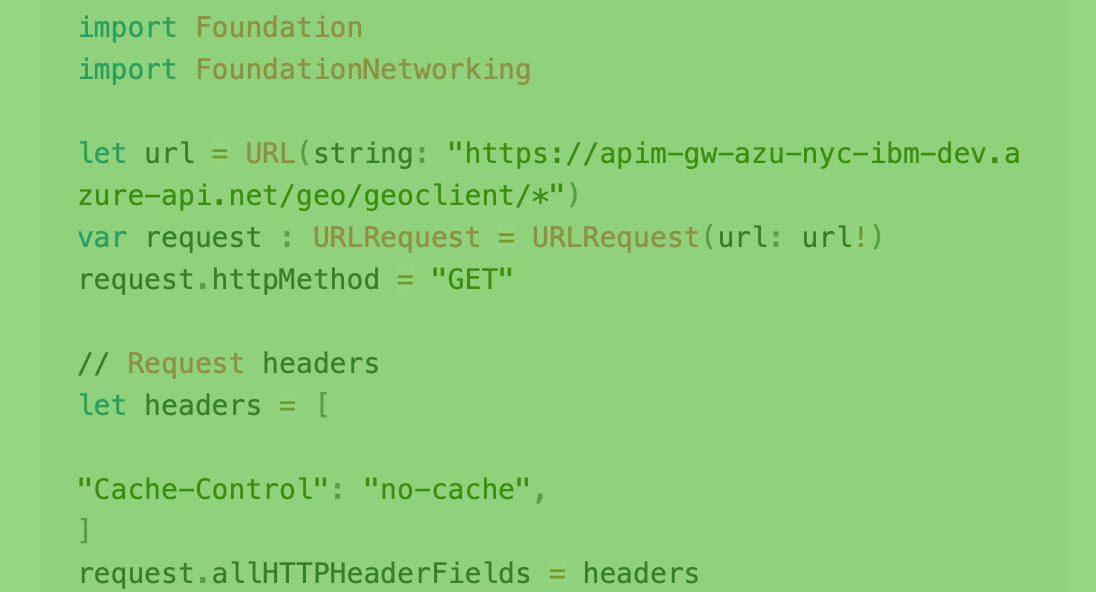 Geoclient
The Geoclient API provides an interface to the NYC Department of City Planning's Geosupport system and supports input locations such as address, intersection, blockface.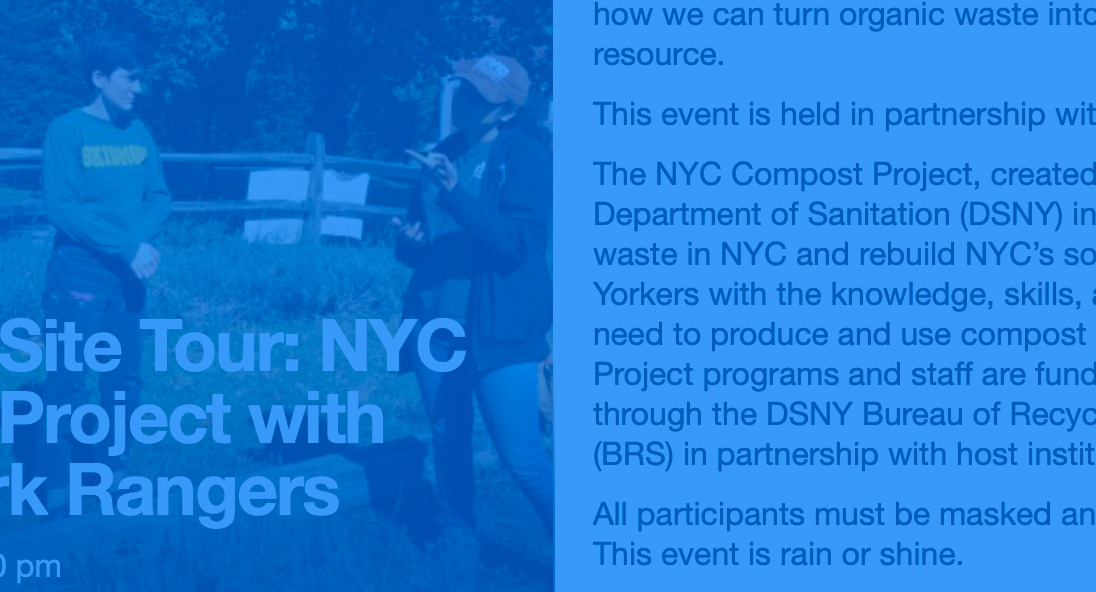 Event Calendar
The Events Calendar API provides information for events sponsored by the City of New York. This is the same API used in the "Find Local Events" module on nyc.gov.